Our wood pallet manufacturing is done on the newest, highest quality, and automated machinery available to the industry. Our process is fully integrated and effectively allows us to produce any quantity of pallets you require.
Our machinery is not limited to only stringer pallets, we also have the ability to produce wooden block pallets, skids, and crating. With our advanced production process, we are can also produce many other varieties of industry and product-specific wooden pallets and our certifications and heat treatment process mean that our pallets can be utilized for international shipping as well.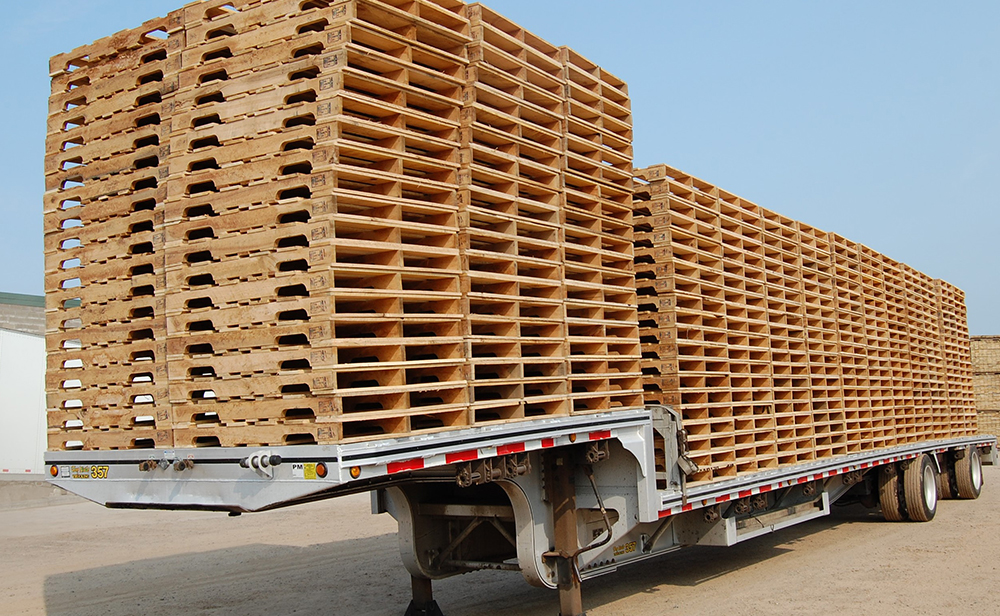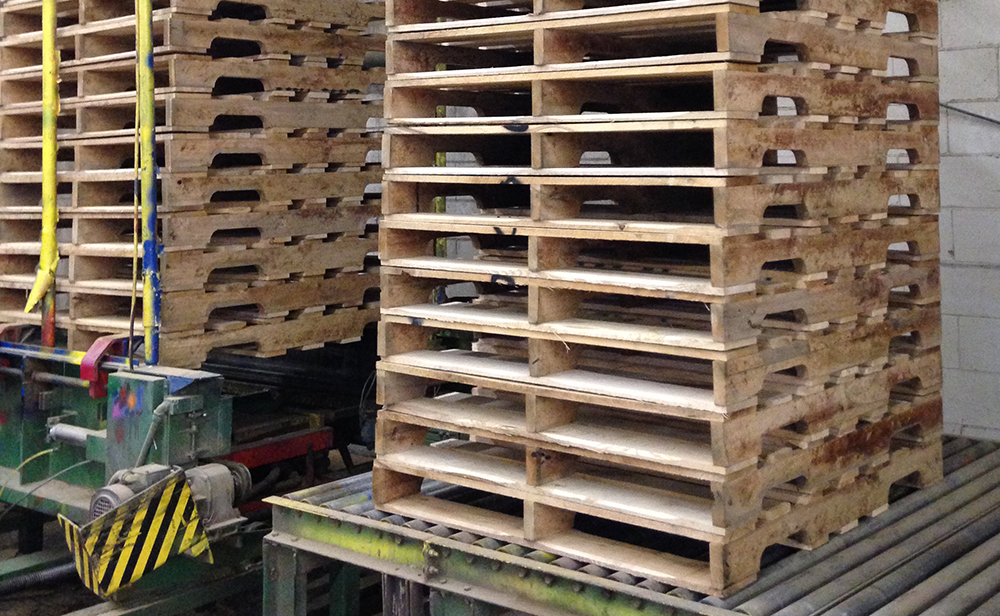 All of the pallets we build are constructed from new componets from our own mills, no used or recyled boards or pallets.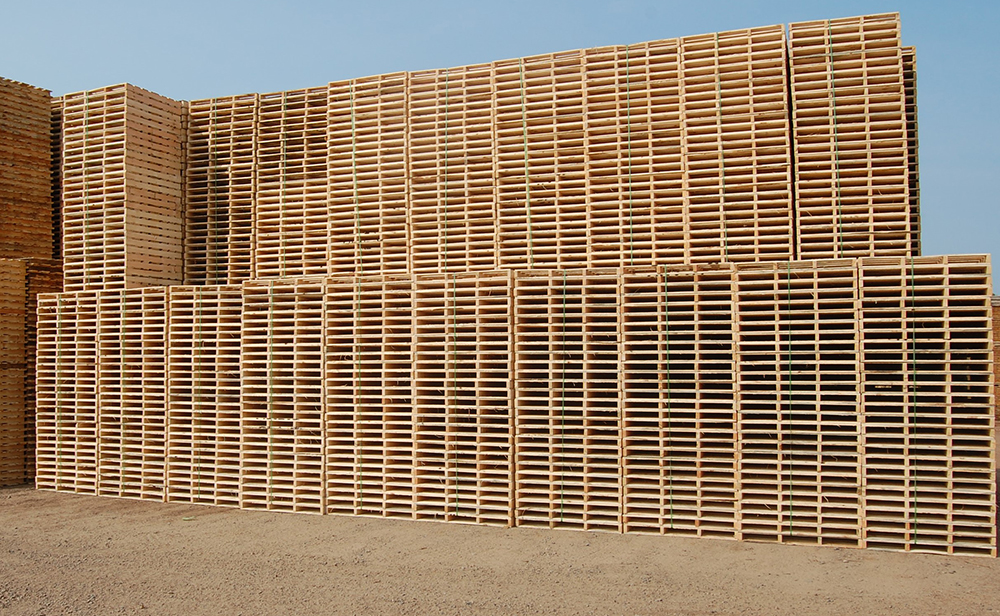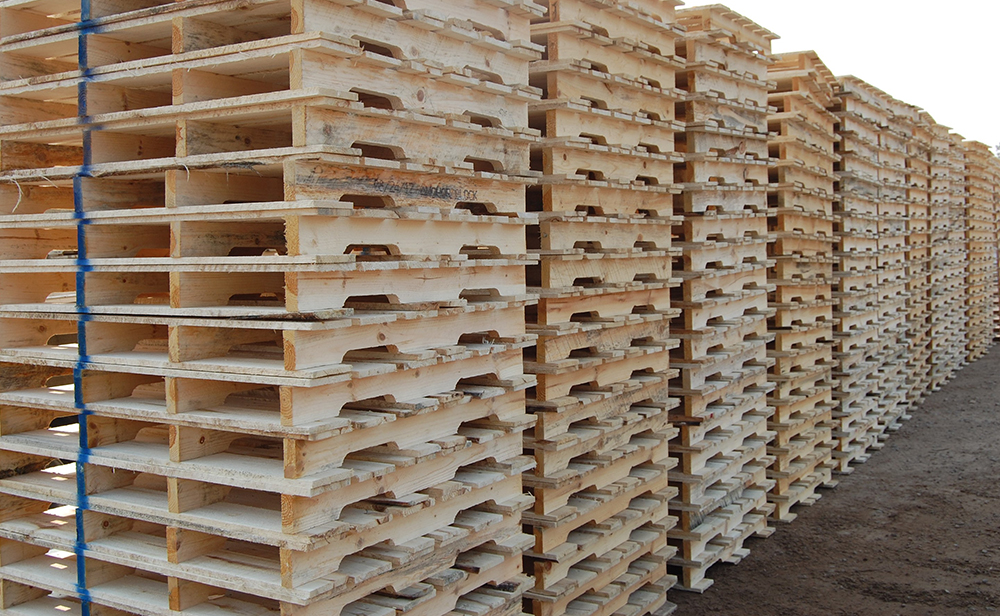 We can also assist in the design of custom wood pallets to meet customer's needs as well as provide technical drawings and specifications before the pallet is built. This allows you to ensure the quality and suitability of our wood pallets and request any necessary design changes before production begins. 
Nearly all of the pallets we produce are specific to our customers specifications.  Whether you have your own specifications or need help in designing a pallet, we build to your specs.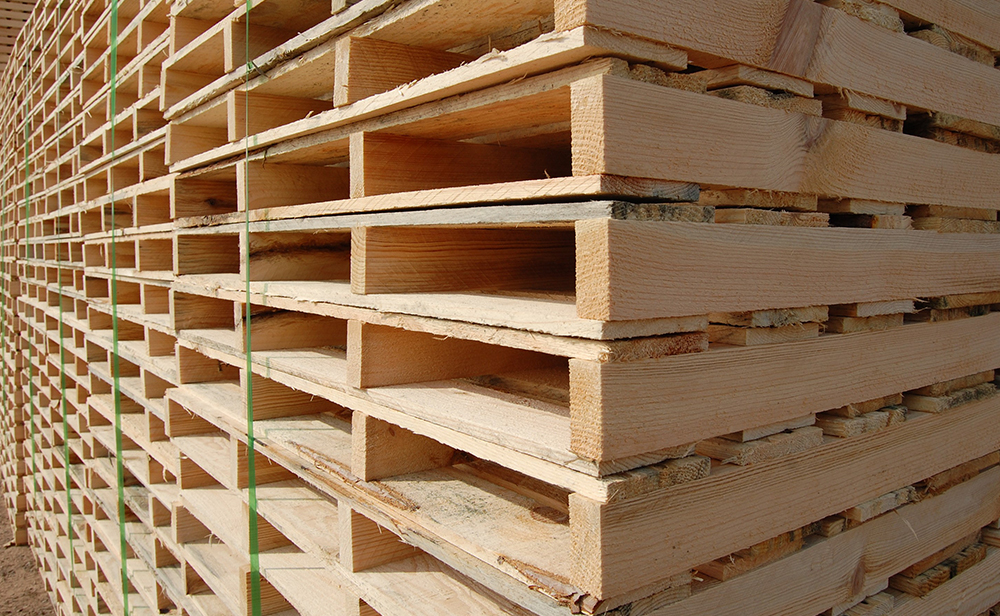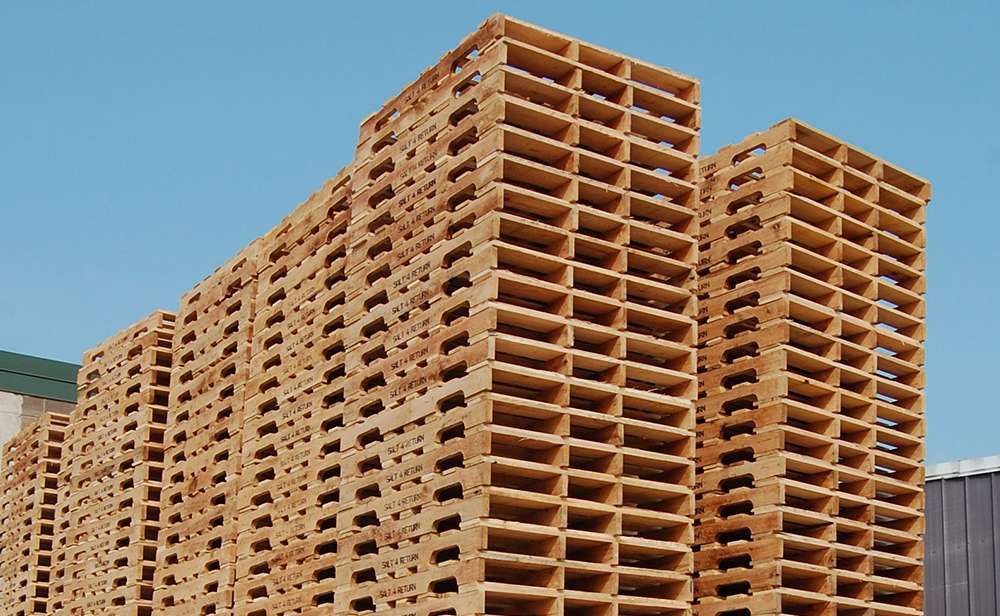 With our large onsite lumber storage and satellite facility in Cloquet, we can meet even the largest of orders with extremely low lead time. This ensures your product gets to your customers faster, helping to improve your customer satisfaction and allowing you to ship more, saving you money in the process.
Once your order is completed and your wood pallets prepared to ship, we can get them to the Minneapolis Metro Area in under 3 hours and other locations in Minnesota in under 24 hours.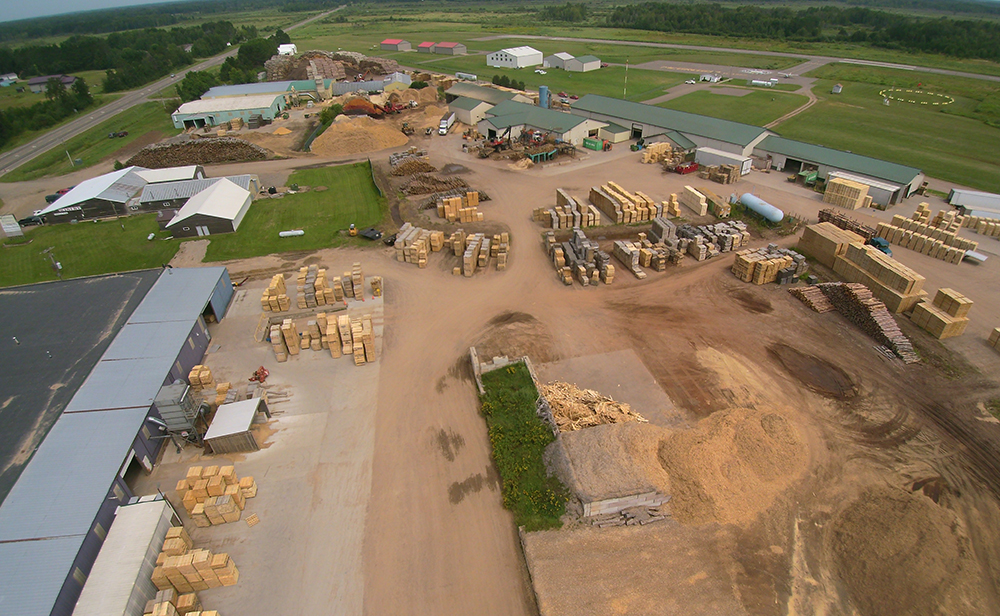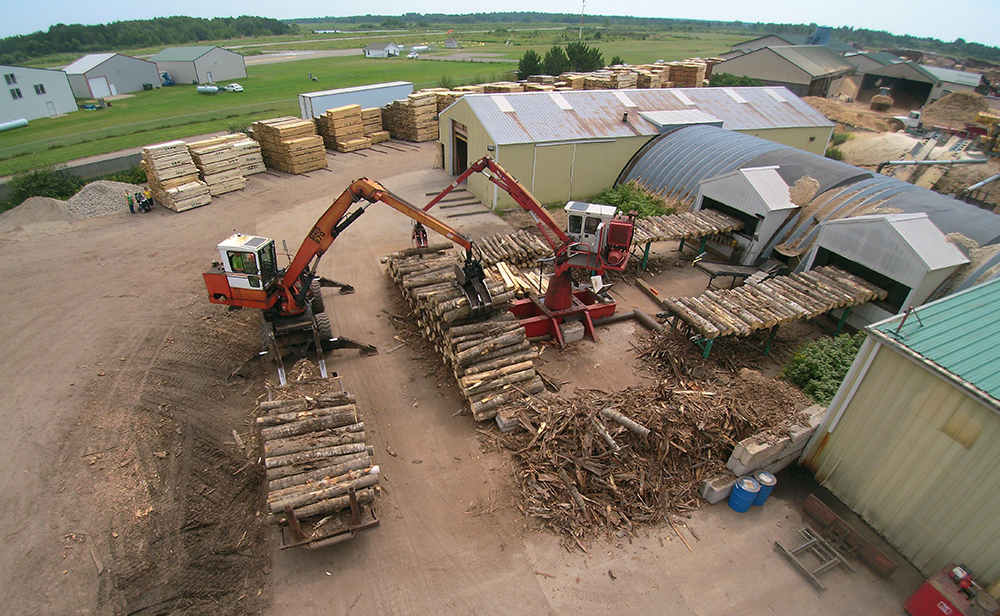 Take advantage of the Savanna Advantage today.