We manufacture our wood pallets on the best machinery available to the industry. Our process allows us to produce any quantity of pallets you require.
Our machinery does more than manufacture stringer pallets. We also produce wooden block pallets, skids, and crating. With our advanced process, we can produce many other varieties of wooden pallets. Our heat treatment process means you can use our pallets for international shipping, too.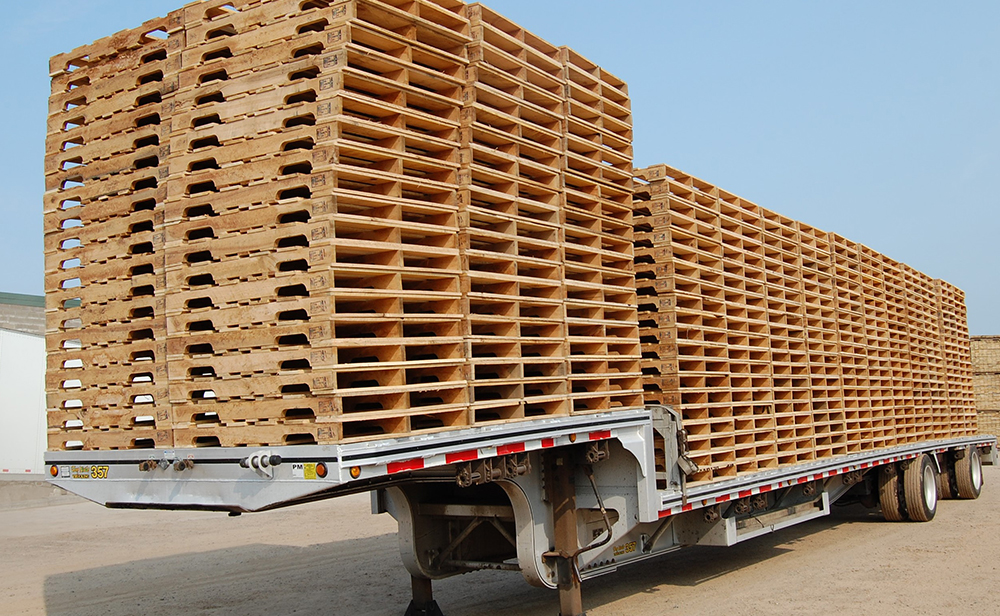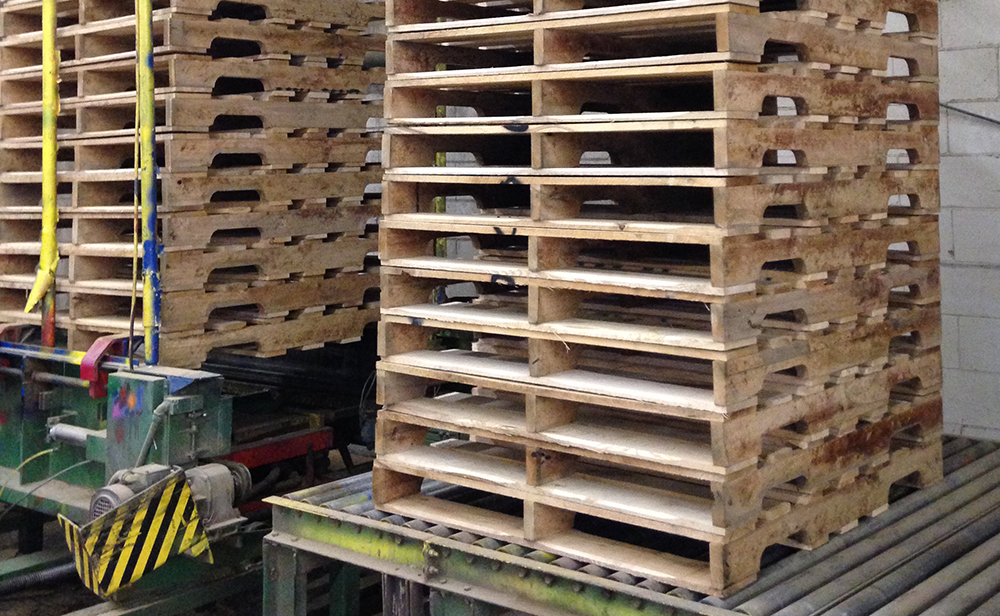 All of the pallets we build are constructed from new components from our own mills. No used or recycled boards or pallets.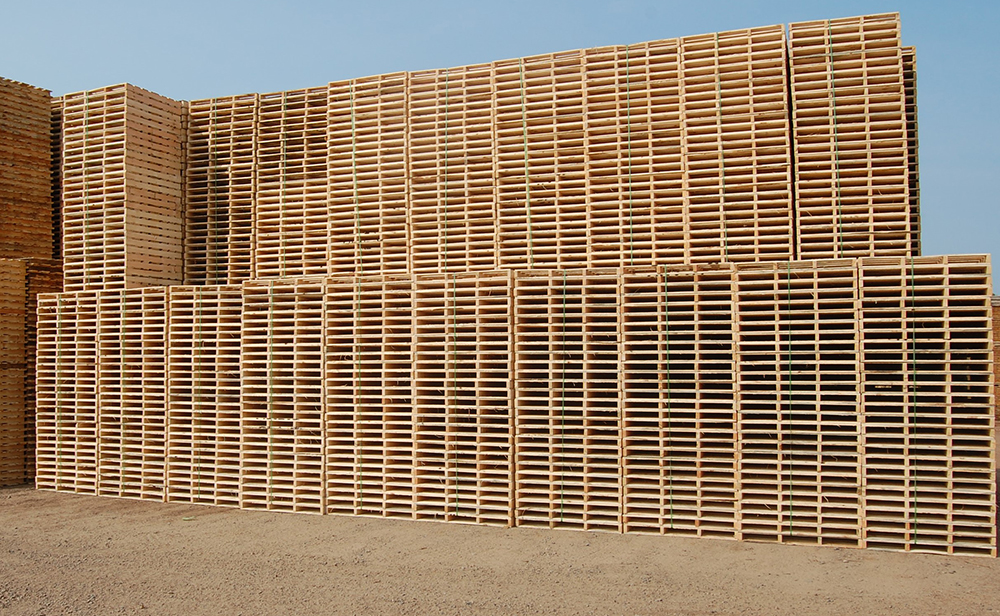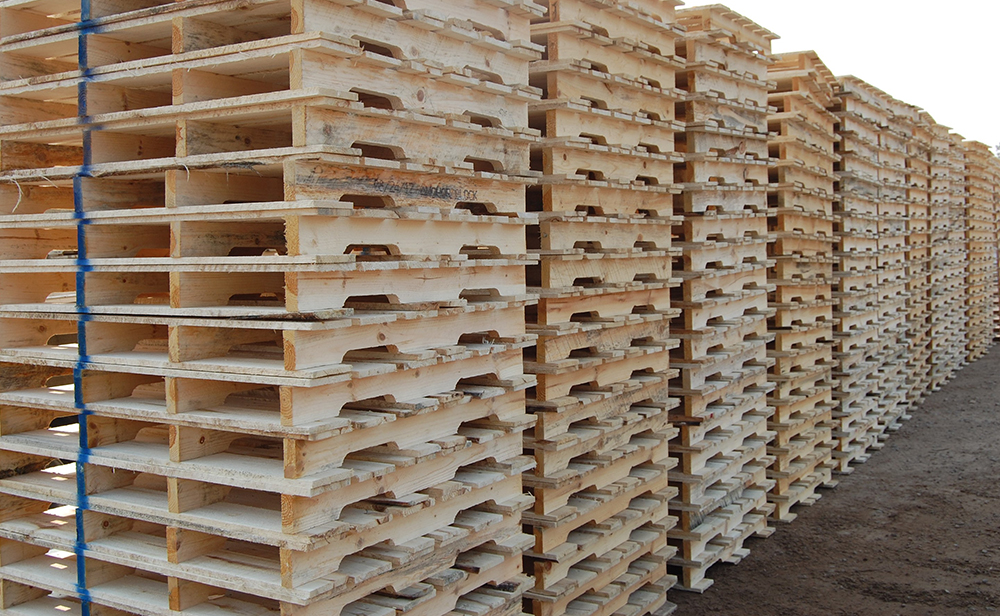 We can assist in the design of custom wood pallets to meet customer's needs. We provide technical drawings and specifications before manufacturing. This allows you to ensure the quality and suitability of our wood pallets, and request any necessary design changes before production. 
Nearly all of the pallets we produce are manufactured to our customers' specifications.  Whether you have your own specifications, or need help in designing a pallet, we're happy to help.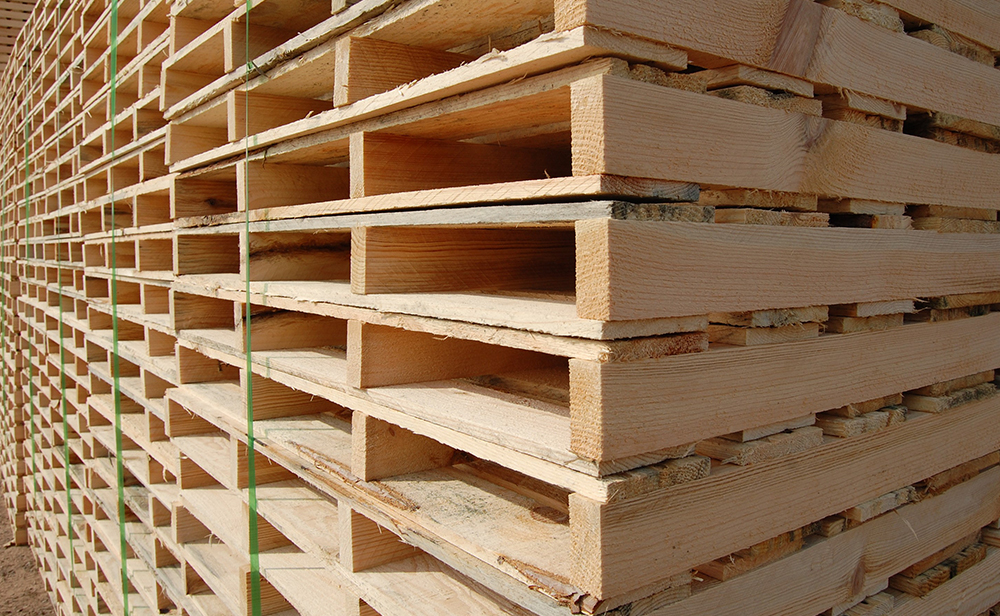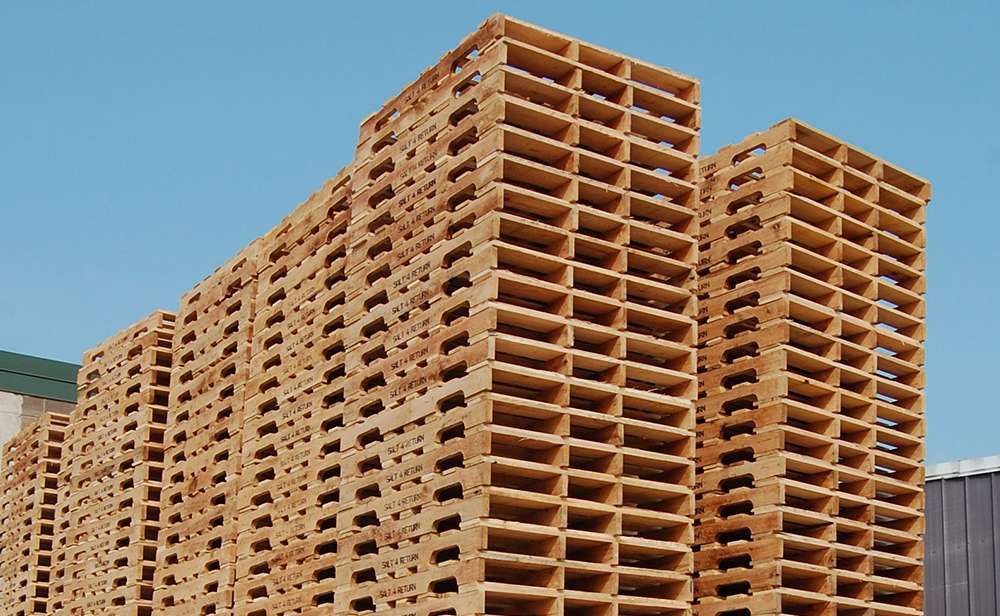 With our large onsite lumber storage and satellite facility in Cloquet, we can meet orders with extremely low lead time. This ensures your product gets to your customers faster. You can meet orders more quickly, keep customers satisfied, and save money!
Once we prepare your wood pallets for shipping, we can deliver to the Minneapolis Metro Area in under 3 hours. For other locations in Minnesota, we can complete delivery in under 24 hours.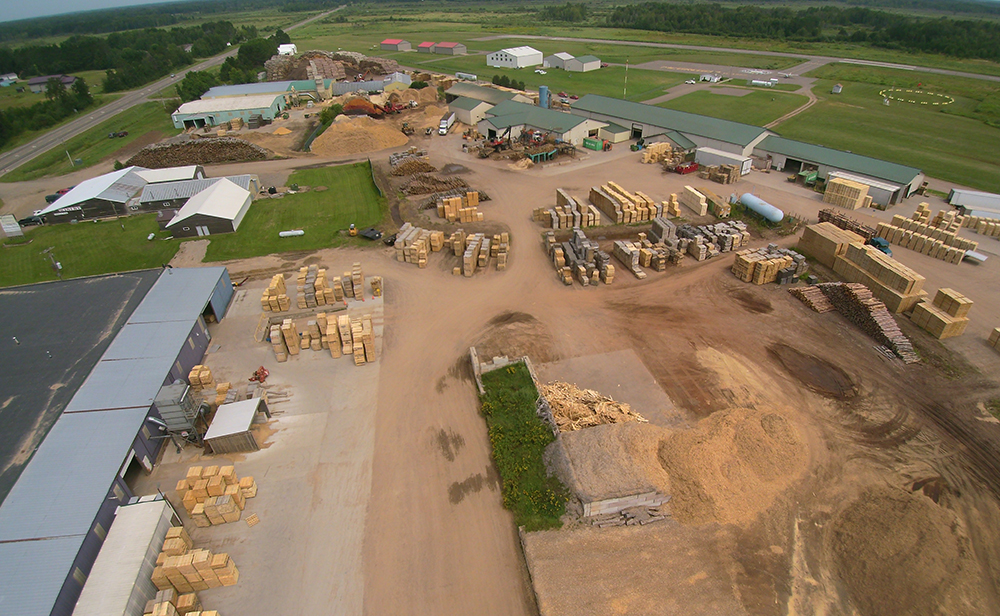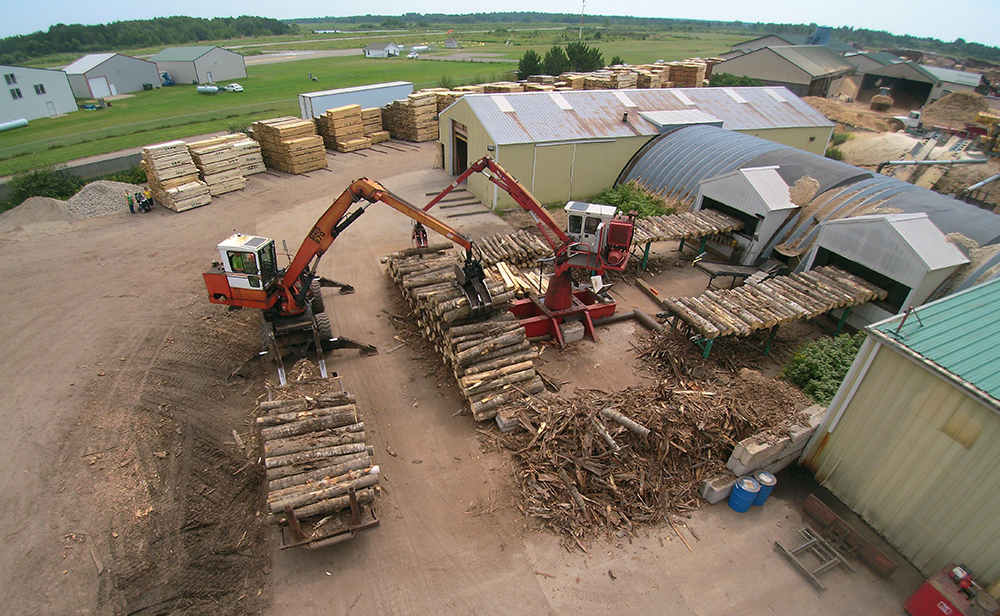 Take advantage of the Savanna Advantage today.