The Savanna Advantage
90% of Our Components are Made On-Site
Savanna Pallets is the largest new Minnesota wood pallet manufacturer in the region as well as the largest producer of wooden pallet components. Of all the pallets, skids, and crates we manufacture 90% of the components we produce are created on-site in our own sawmills.
This allows us to be in control of our raw material and allows us to adjust to our customer's needs. Our superior service, quality, and over 40 years' experience set us apart from the competition.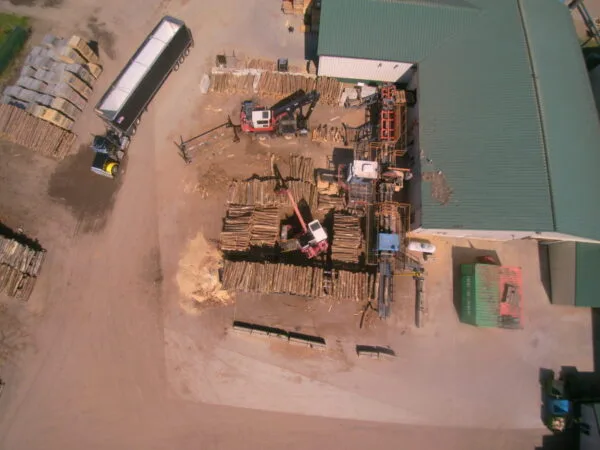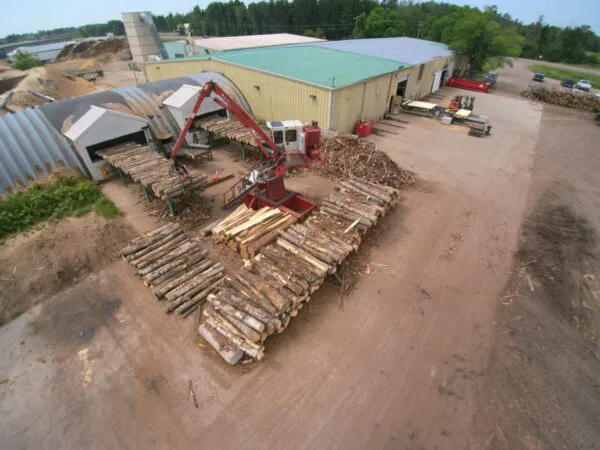 Our localized and integrated production process allows us to get your goods off the floor and on the move, safely and without delay.
Our shipping fleet can load pallets and deliver to the Minneapolis metro area in under three hours.
Anywhere else in Minnesota in under 24 hours.
Receive better quality product at better prices
We offer the lowest lead times available in the industry
Facilities
With our ability to quickly create custom wood shipping solutions, you can request design solutions that better secure your products in transit and speed up the unloading process.
Our main facility located on over 20 acres and over 100,000 square feet of manufacturing space.  This location has three separate sawmills and two separate assembly buildings.
This facility is a satalite plant supported with raw materials from both McGregor & Remer, producing both custom packaging and standard pallets.
This sawmill facility is strategically located geographically to support our pallet production at our other locations while extending the reach of our timber procurement.